08.06.2022
La Cave d'Aleria and Ecotourisme
Eastern Corsica, the 1st ecotourism network of Corsica We are members of the Ecotourism Corse Orientale network! A choice that pushes us to conceive tourism differently, authentic, and friendly.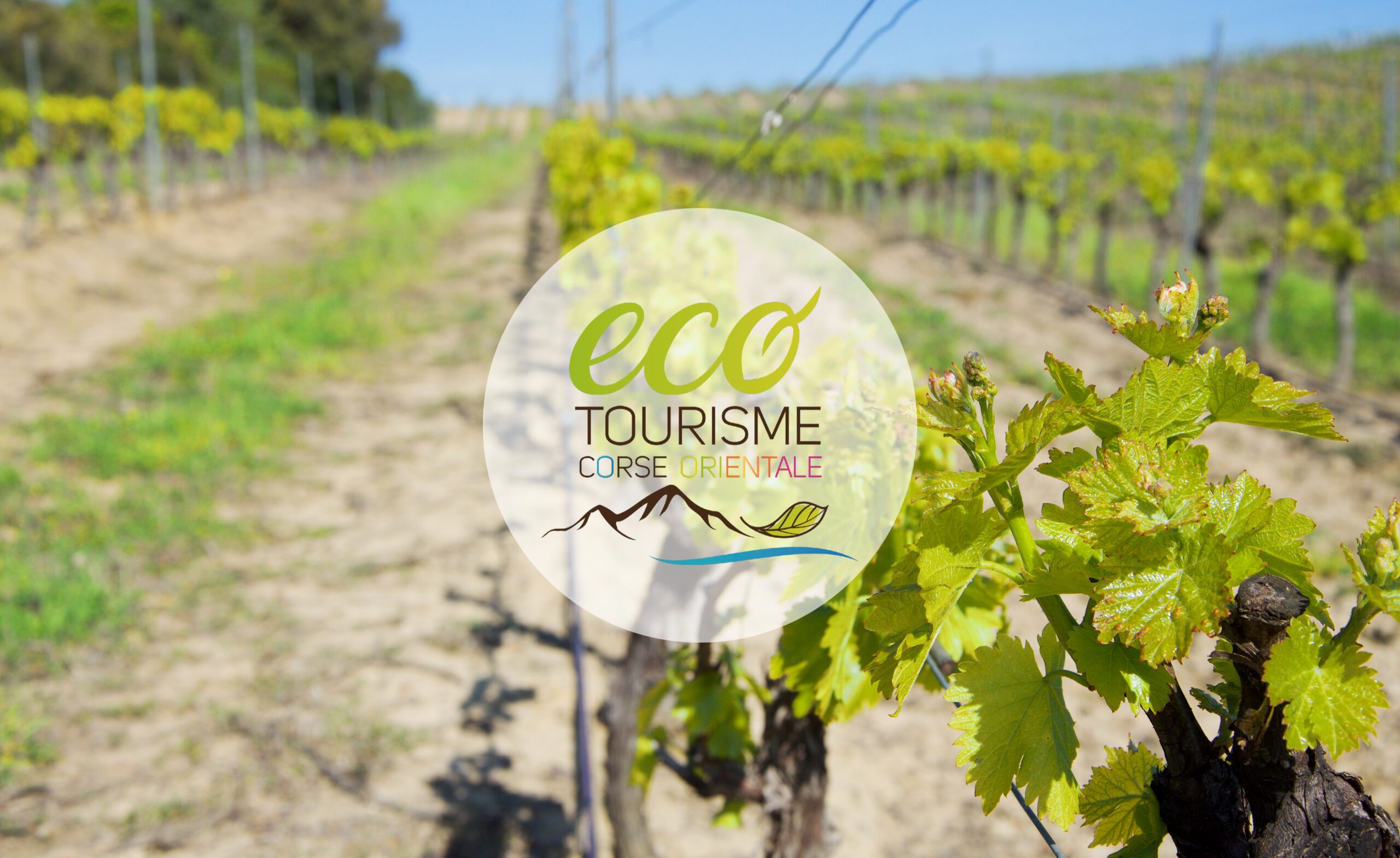 "Land Nature, Land of Encounter"
Ecotourism promotes a more in-depth discovery of the places, the preservation of the environment and favors the meeting with the inhabitants (culture, know-how, territory). The opportunity to make beautiful discoveries and beautiful encounters by exploring the richness of the terroirs and betting on the local.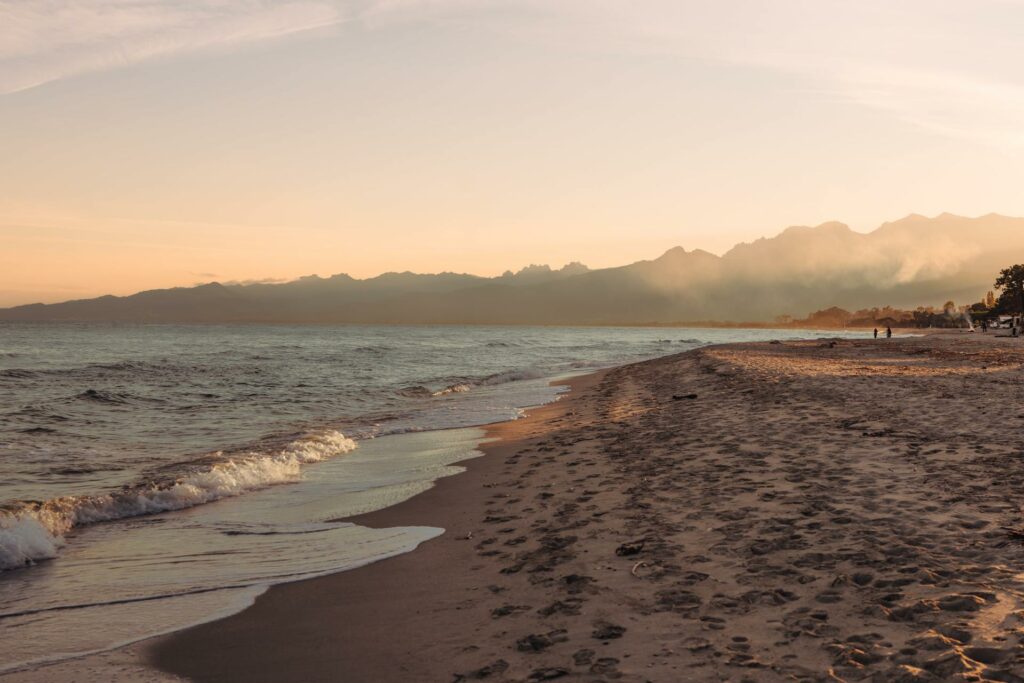 Off the beaten track…
Often overlooked, Eastern Corsica nevertheless has many assets: a strong history and culture, large protected areas, rich agricultural production, water resources… In addition, the diversity of its landscapes, extending from the sea to the mountains, passing through ponds, pozzines, rivers and lakes of altitude, gives it this wild characteristic.
A committed network of nearly 60 partners
The values of sustainable tourism are shared by our network of local actors, dynamic and motivated by the ambition to create an offer that makes sense: ecology, conviviality, respect, discovery… This is the experience guaranteed by our member members (hosts, artisans, producers, restaurateurs and guides).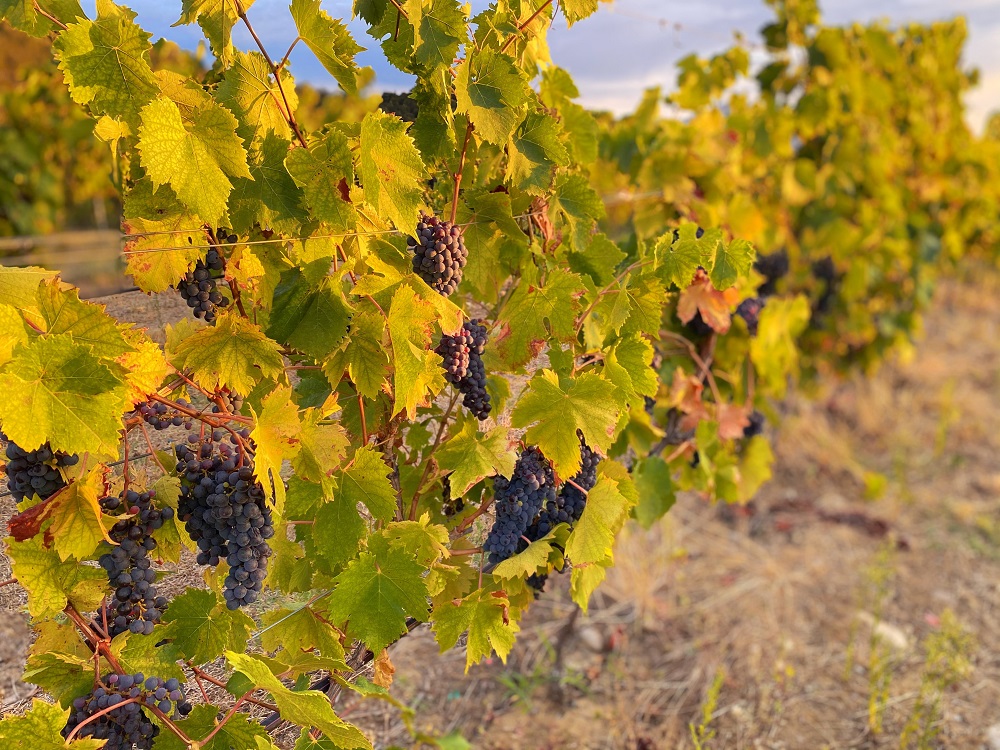 The ecotourism charter: the commitment to the approach
A charter of 8 criteria configures the common basis of our commitments:
Showcasing the territory
Conduct a responsible purchasing policy
Reduce waste generation
Preserving water resources
Limit your energy consumption
Raise awareness among your customers
Train your staff
Promote the network and get involved in the collective approach